Jet Ski Ride
Jumeirah Beach Residence
Your Beach Fun Starts Here!
Sky & Sea Adventures offers an unmatched range of water sports and leisure activities for those water enthusiasts seeking discovery and exploration along with families looking for an exciting vacation.
Discover;
Parasailing, Jet ski, Scuba Diving, Donut Ride, Fishing
Parasailing, Watersports, Jetski, Fly Fish, Flyboard, Fishing trips, Scuba Diving, Jetski Safari, Daily Scuba Dives, banana ride, donut ride, flyfish ride, boat cruise, daily boat cruise, dubai marina, jumeriah beach residence, what to do at beach in dubai, summer breeze, adrenaline, wet fun, 
Dive Master
10056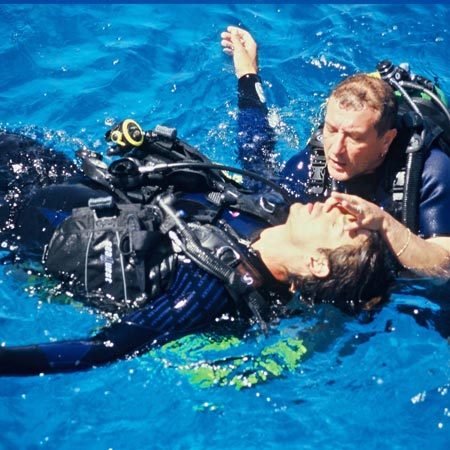 Love scuba diving? Want to share it with others on a whole new level? Take the PADI Divemaster course and do what you love to do as a career. Scuba divers look up to divemasters because they are leaders who mentor and motivate others. As a divemaster, you not only get to dive a lot, but also experience the joy of seeing others have as much fun diving as you do.
The PADI Divemaster course is your first level of professional training. Working closely with a PADI Instructor, you'll fine-tune your dive skills, like perfecting the effortless hover, and refine your rescue skills so you anticipate and easily solve common problems. You'll gain dive knowledge, management and supervision abilities so you become a role model to divers everywhere.
As a PADI Divemaster, you'll lead others as you supervise scuba diving activities and assist with diver training. Whether you want to work at a faraway dive destination or close to home at a local dive shop, the adventure of a lifetime awaits you. PADI Divemasters are respected dive professionals who are aligned with the largest and most respected dive organization in the world – PADI.
PADI Rescue Divers who are at least 18 years old may enroll in the PADI Divemaster course. You also need to have:
Emergency First Response Primary and Secondary Care (CPR and First Aid) training within the past 24 months.
A medical statement signed by a physician within the last 12 months.
At least 40 logged dives to begin the course and 60 dives to earn certification.
Note that qualifying certifications from other diver training organization may apply – ask your PADI Instructor.