Your Beach Fun Starts Here!
Sky & Sea Adventures offers an unmatched range of water sports and leisure activities for those water enthusiasts seeking discovery and exploration along with families looking for an exciting vacation.
Jet ski single 20min
10025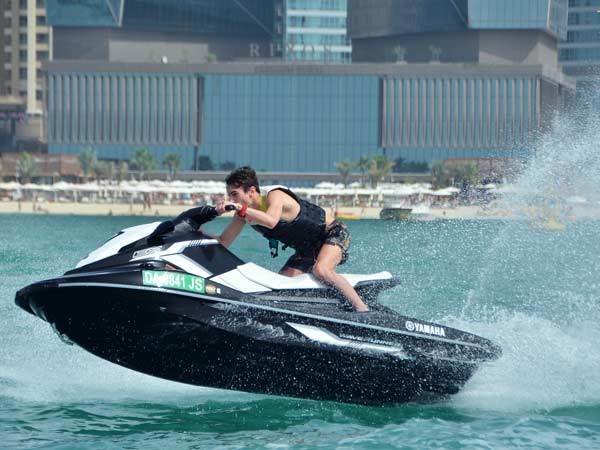 If you're out with friends and family at the beach, consider renting a jet-ski for a great fun and adrenaline. The high-speed Jet-ski can be a fun way to spend a sunny day and a great way to stay healthy and fit when done on a regular basis.
With today's jet skis the acceleration is amazing. The maneuverability of a jet ski is also very responsive and fun.