Jet Ski Ride
Jumeirah Beach Residence
Your Beach Fun Starts Here!
Sky & Sea Adventures offers an unmatched range of water sports and leisure activities for those water enthusiasts seeking discovery and exploration along with families looking for an exciting vacation.
Discover;
Parasailing, Jet ski, Scuba Diving, Donut Ride, Fishing
Parasailing, Watersports, Jetski, Fly Fish, Flyboard, Fishing trips, Scuba Diving, Jetski Safari, Daily Scuba Dives, banana ride, donut ride, flyfish ride, boat cruise, daily boat cruise, dubai marina, jumeriah beach residence, what to do at beach in dubai, summer breeze, adrenaline, wet fun, 
Kayaking Double 1HR
10022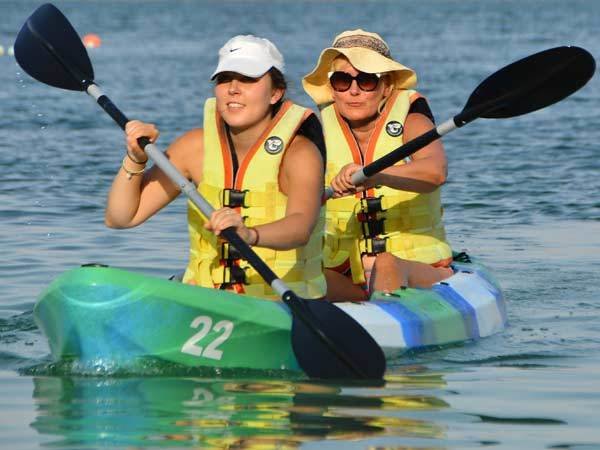 Want to really get out on the water? Grab a kayak and go exploring. Kayaking is great exercise and gives you a low-to-the-water view that really immerses you in the experience. You will feel in harmony with the wildlife and the water as you glide through with each windmill stroke. Great for rivers, streams, rapids and lakes, kayaks are versatile watercraft that are lightweight and easy to transport. A kayaking journey can be a tranquil outing on a placid lake or a white knuckle white water rafting adventure. Just strap one to your car and hit the road: a world of kayaking awaits!