Scuba Diving
Make Bubbles Underwater in Amazing Dubai!
Discover Moon Island Underwater.
Flyboard
Enjoy The Newest Activity in Watersports Industry.
Flyboard is much more challenging than you might think.
Fly Fish
Ride a Wild Horse On The Sea to Pump Up Adrenaline!
Best for Adrenaline Seekers!
Banana RIDE
Challenge To Stay On Banana, Amazing Activity For Family & Friends On The Beach!
JET SKi RIDE
Enjoy Jet Ski Riding on Beach for Adrenaline Boost!
Donut Ride
The Best Way To Spend Time With Family & Friends On The Beach.
Parasailing
Parasailing is Amazing! Flying is More Amazing! Discover Beautiful View of Dubai
Boat Cruises
Discover Amazing Scenery of Dubai!
Enjoy Thrilled Moments With Your Firends.
Your Beach Fun Starts Here!
Sky & Sea Adventures offers an unmatched range of water sports and leisure activities (Parasailing, Jet-ski, Scuba Diving, Donut Ride, Fishing and many more) for those water enthusiasts seeking discovery and exploration along with families looking for an exciting vacation.
Parasailing, Watersports, Jetski, Fly Fish, Flyboard, Fishing trips, Scuba Diving, Jetski Safari, Daily Scuba Dives, banana ride, donut ride, flyfish ride, boat cruise, daily boat cruise, dubai marina, jumeriah beach residence, what to do at beach in dubai, summer breeze, adrenaline, wet fun, 
Deep sea Fishing 4 HR
10010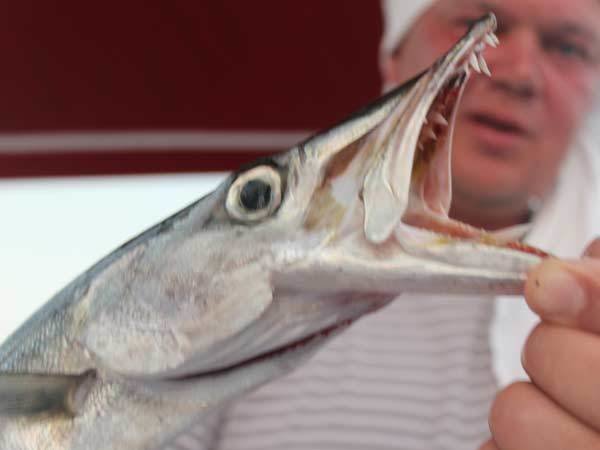 Deep Sea Fishing involves going out into the sea and fishing in deep waters or at the bottom of the sea. This is only for the experienced anglers who want to take recreational Fishing to the next level. It offers fishermen a great opportunity to catch different fish species which are definitely more massive than those normally caught when fishing in shallow water. It can also be very challenging so adequate planning, enough knowledge on the ins and outs of this offshore activity, and suitable pieces of equipment are of utmost importance.
Dubai has a wide range of fish species that include Queenfish, King mackerel, Barracuda, Dorado, Yellowfin Tuna, Kingfish, Grouper and Cobia. If you are looking to catch a Barracuda, you can reel them in all year round as they are found in abundance all the time, even during the summers. On the other hand, if you are planning to catch one of Kingfish, Queenfish, Cobia or Grouper then the best time of the year is between October and May.
Min 4 guest required.