Daily Dives to Explore Underwater
Sky & Sea Adventures offers daily dive packages with r without full equipment in all coast of UAE. You can discover Fujairah, Dubai or Moon Island with great fun.
Sky & Sea Adventures offers an unmatched range of water sporting and leisure activities for those water enthusiasts seeking discovery and exploration along with families looking for an exciting vacation.
Book Your Daily Dive Now!
Beach Dive
10053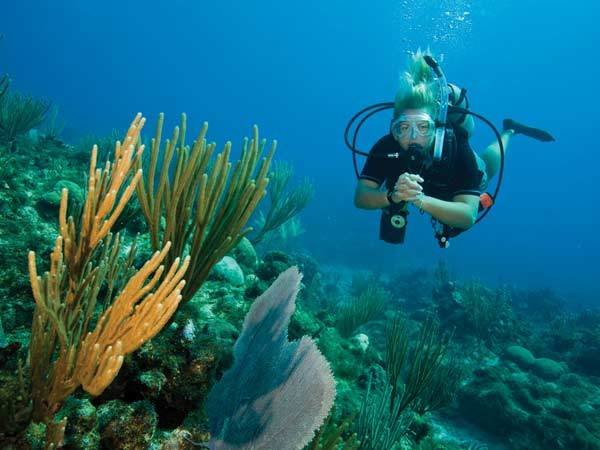 The United Arab Emirates is a great place for all levels of diver. It is even the perfect place to earn your first certification as most of the dive sites are relatively shallow and without heavy currents. Whether you are a beginner or an advanced diver, you are sure to love your dive trip to the United Arab Emirates.
Sky & Sea Adventures offers great diving opportunities to all level of divers.
1 Dive is done on shore of JBR and you can discover amazing waters of Dubai.