Daily Dives to Explore Underwater
Sky & Sea Adventures offers daily dive packages with r without full equipment in all coast of UAE. You can discover Fujairah, Dubai or Moon Island with great fun.
Sky & Sea Adventures offers an unmatched range of water sporting and leisure activities for those water enthusiasts seeking discovery and exploration along with families looking for an exciting vacation.
Book Your Daily Dive Now!
Moon Island Non Diver
10048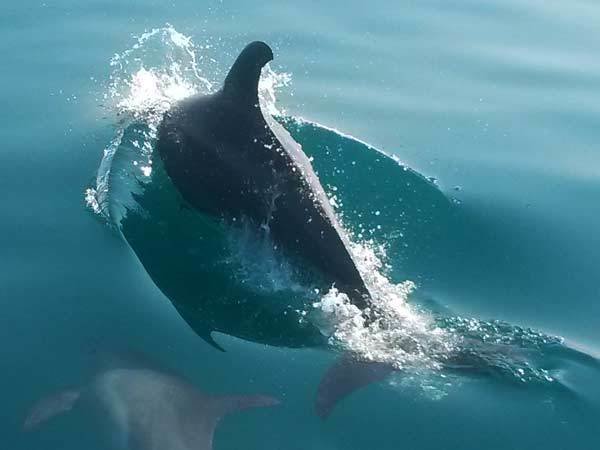 Moon Island is special place off the coast of Dubai and take in the remarkable beauty. Taking on the unmistakable shape of the crescent moon, Moon Island is a prime holiday spot where guests can bask in the sun, take a unforgettable dive and enjoy the sand.
Moon Island is 70 Kms away from Dubai shoreline. The only way to get there is by a boat.
The diving and snorkeling here is some of the region's best – I even got to swim there and the water is extremely clean!